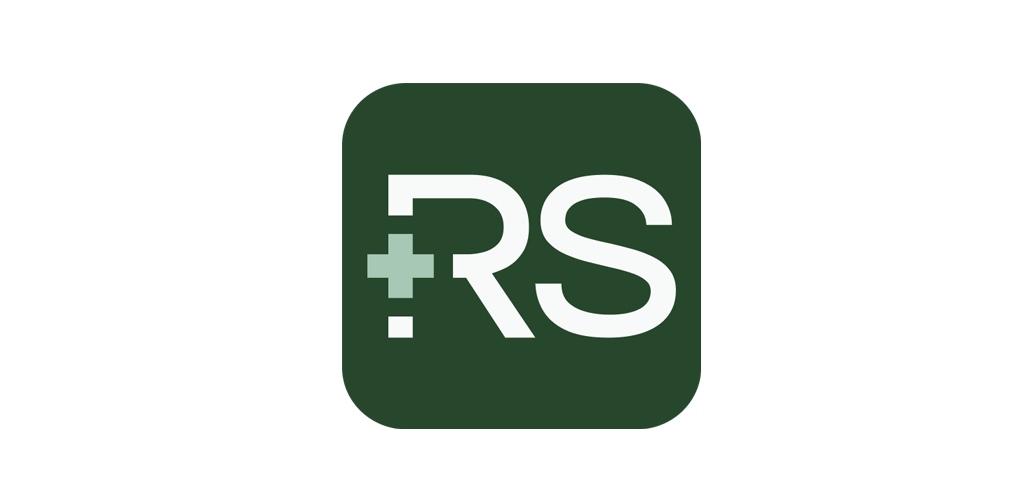 The Gale App
Scheduling medical staffing is easier than ever with Gale.
Gale is revolutionizing nurse staffing, one shift at a time.
IMAGINE…
No more texting.
No more back and forth phone calls to the office.
Having full control of your work schedule at your fingertips.
This is Gale.
Organize: Indicate your availability – the shifts you are available and not available to work.
Receive: Review notifications of available shifts during your selected availability.
Respond: Accept shifts immediately, and call out of shifts when needed.
When implemented by nurse staffing companies, Gale allows nurses to:
Maintain a more flexible work schedule.
Easily set and organize availability and scheduled shifts.
Enjoy easier and faster scheduling.
This is Gale.
» available in the Google Play Store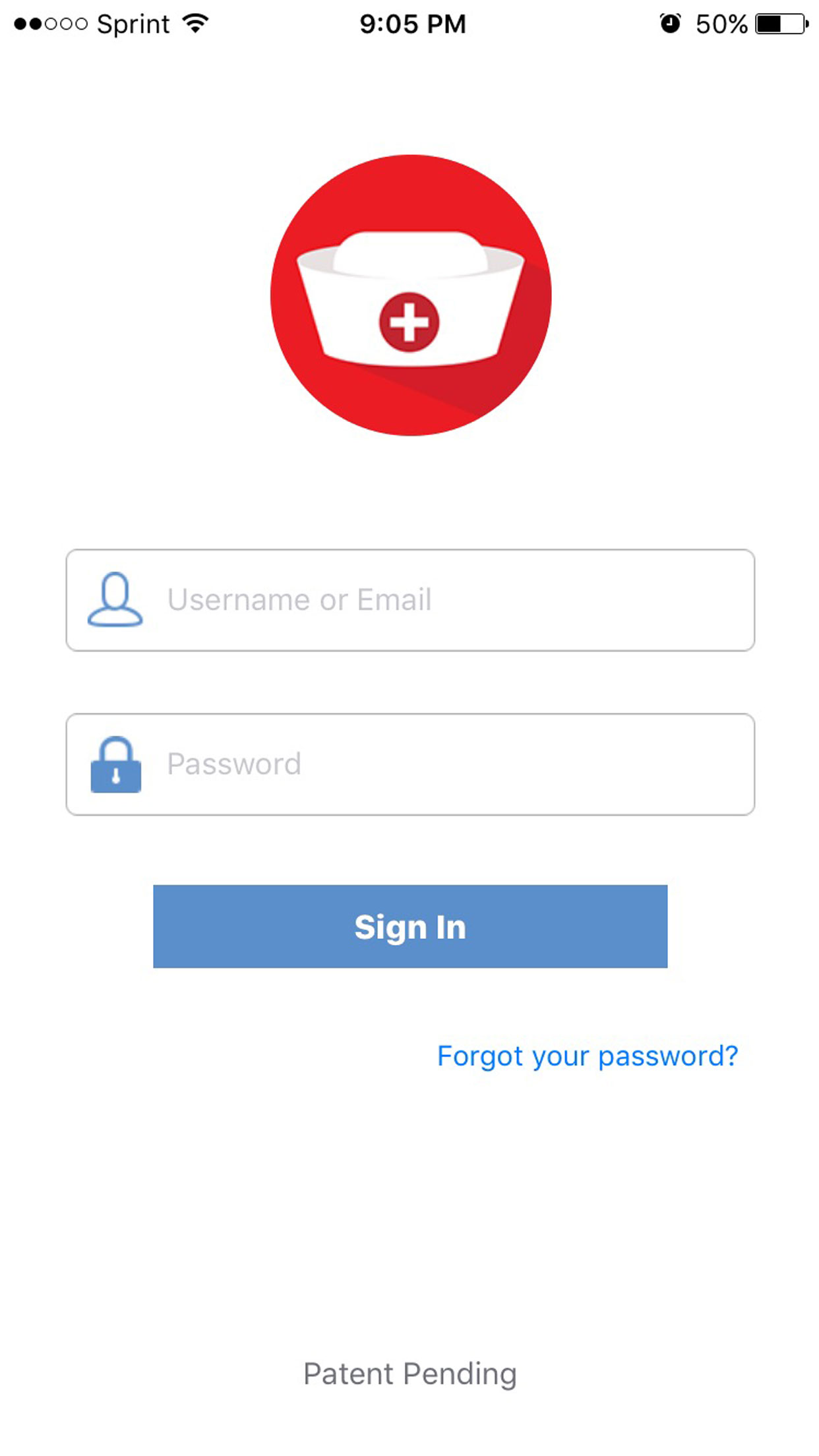 If you have a question about our applications, find a bug, or need any other type of assistance, please fill out the form below and we will be in contact with you.